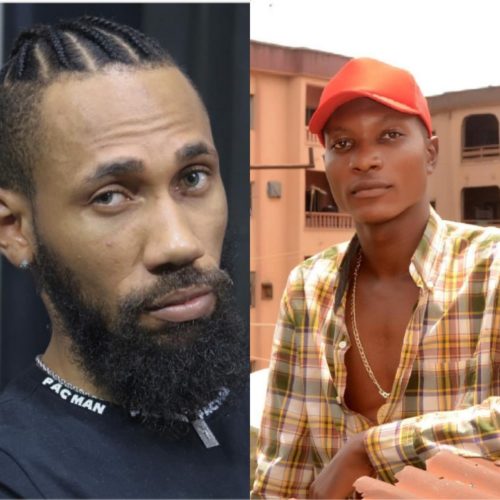 A new music talent by name Nuno has been added to PentHauze Music.
PentHauze honcho Phyno has decided to expand his record label by making a new signing. The rapper unveiled a new artist Nuno who raps and sings in his native Igbo dialect.
As announced by Phyno a new song from Nuno titled '8th Mood' as his official music debut on the record label.
https://www.instagram.com/p/Bpl6uUJgz5o/