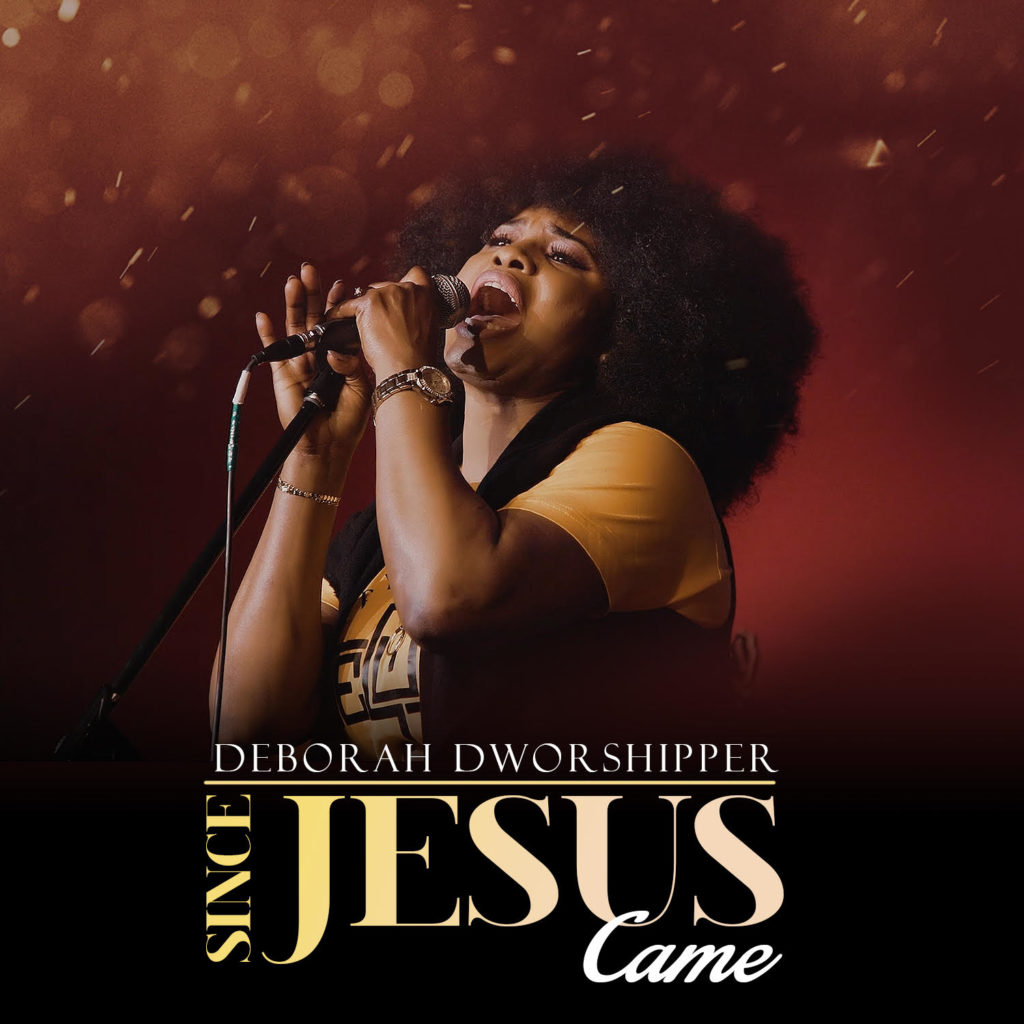 Deborah Dworshipper – Since Jesus Came + Amen video is out. Honor winning gospel artist and lyricist Deborah Dworshipper shocks with new music, from her new LIVE VIDEO SERIES of tunes venture; which will see the applauded vocalist discharge a progression of gospel diamonds went with music recordings from a live taping.
The gospel singer stops the show with the triumphant "Since Jesus Came" and superb "Amen"; the initial two recordings from the video arrangement.
Both emotive numbers touch base with guaranteed music visuals from the live chronicle which demonstrates Deborah belt out this intense ministrations.
Deborah Dworshipper is ready to discharge more music and visuals from the arrangement, and also set out on a broad world visit with dates to be declared soon.
Watch the both video below: